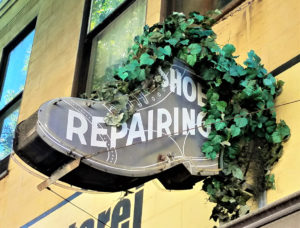 Guest blogger, Dawn, is not only an sfgirl, she is an amazing photographer and has a really cool blog, Our Own Big World. Check it out …
SF: Guess The Hood
by Dawn Balzarano
It's the Little Things.

I am doing a series of photographs of bits and pieces and the little things that make San Francisco, well, San Francisco.
Guess which hood I was in for this series of photos.

I'm trying to make it hard, but if you are 'in the San Francisco know' you will be able to figure it out.
If not, look again.
Ten Photos. Ten Little Things.
If no one gets it from the 10 photos, I will add more obvious hints in the comments.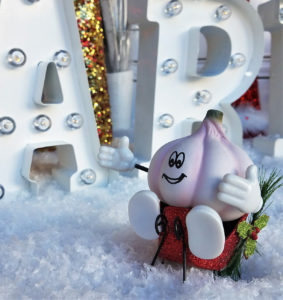 I had a blast seeing things from a different point of view, or even, seeing things I have never noticed before.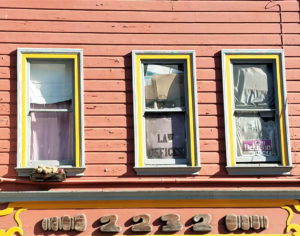 I looked up. I looked Down.
I looked inside and out.
Even at Eye Level.
Can you guess?
Reply in the comments section if you think you know which SF hood this is!
And stay tuned for the answer, more hints and the next hood!